"I feel so much, but what I can give back is so little.
But there are still so many more questions....
They are my feet and my hands,
and they are all what I can give back...
to you."
             


Jun Miyake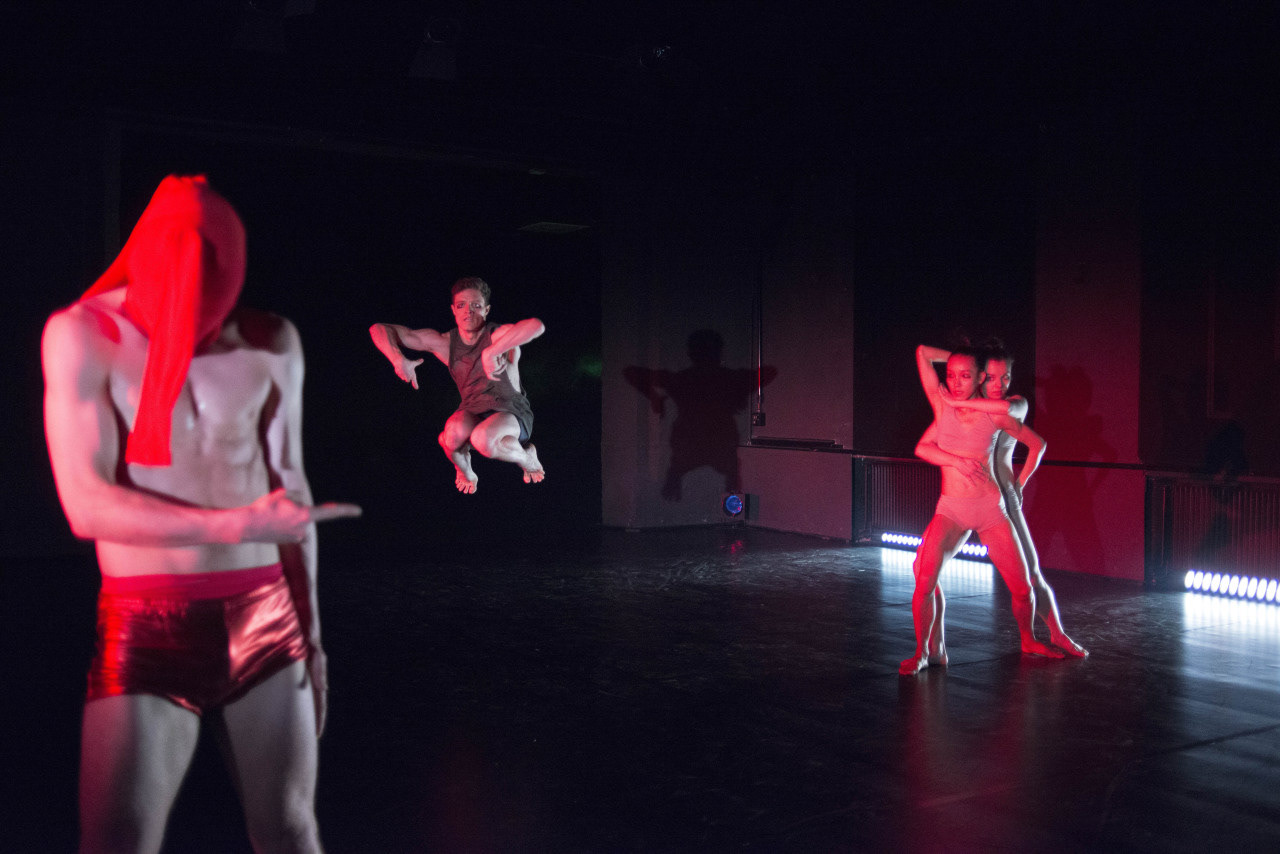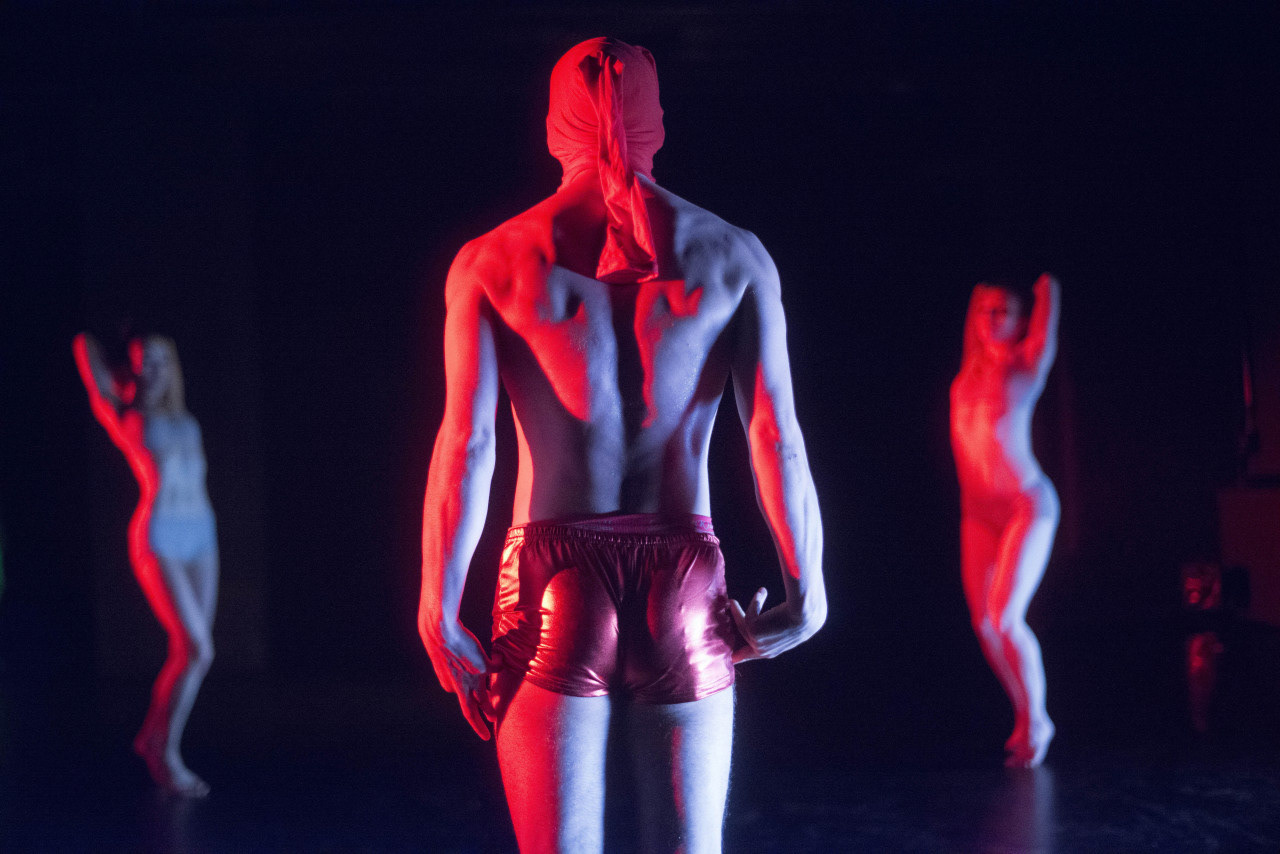 "Life often presents us with its dark side. The unexpected becomes surprisingly real and with a "click" something inside of us is triggered. The discovery of being used for other purposes, humiliated and deeply disappointed, led me to this creation.
Inspired by the famous fairy tale "The Little Red Riding Hood", I tell my personal experience of lies, anger, confusion, and rebirth. The dancers interpret the characters of the fairy tale which are reinvented.  Each one represents a real emotional state I lived.
DAS ROTE is my message of rebirth. I leave it to those who have tried to break me but have failed to succeed. They have only guaranteed my growth."
Choreography by Beatrice Panero.
Created in occasion of the dance production OPEN WINDOWS IV 2016 at Theater Osnabrueck, Germany.
2016: Emma-theater - Theater Osnabrück
2017: DanceFest Skopje - Macedonia
Performers: Sasha Samion, Hsiao Ting Liao, Lennart Huysentruyt, David Lukas Hemm, Beatrice Panero.