"Two world-famous seducers, Casanova and Don Juan, associatively confront each other on stage.
While the historical Casanova stands for a light, sometimes almost tender side of seduction, the literary figure Don Juan embodies a deeper, more seductive figure of temptation and destruction."

The choreography is based on these two fascinating and repulsive symbols of seducers. I question myself about the notion of love in the 1700s and love today. Can we have a present day female Casanova? Casanova's memoirs and Federico Fellini's Film " Il Casanova" are my early sources of inspiration. With irony and desire people have the chance to find a true fulfilled love.
"What if the dark side of temptation haunts us? I'd rather just laugh about it and turn the
subject into a comedy. I want to approach the world of seduction with a wink"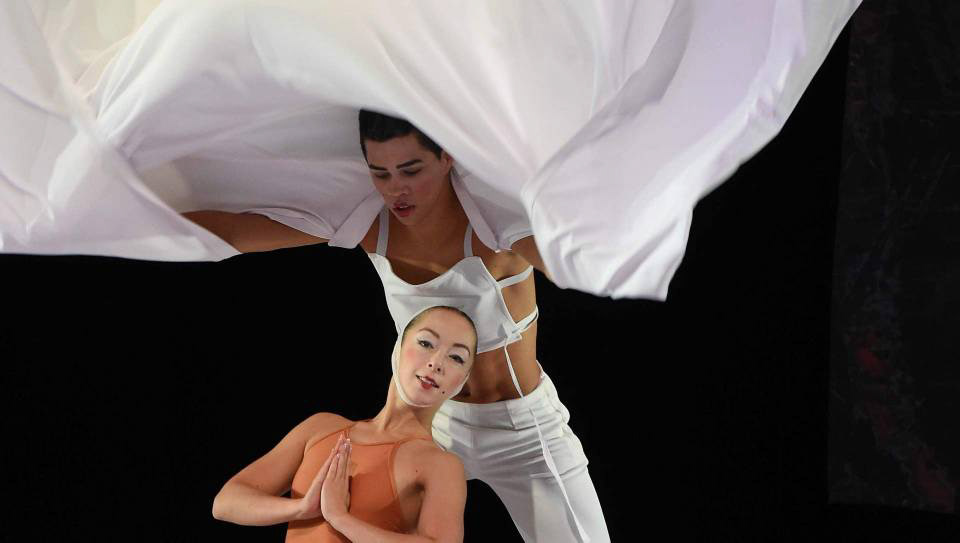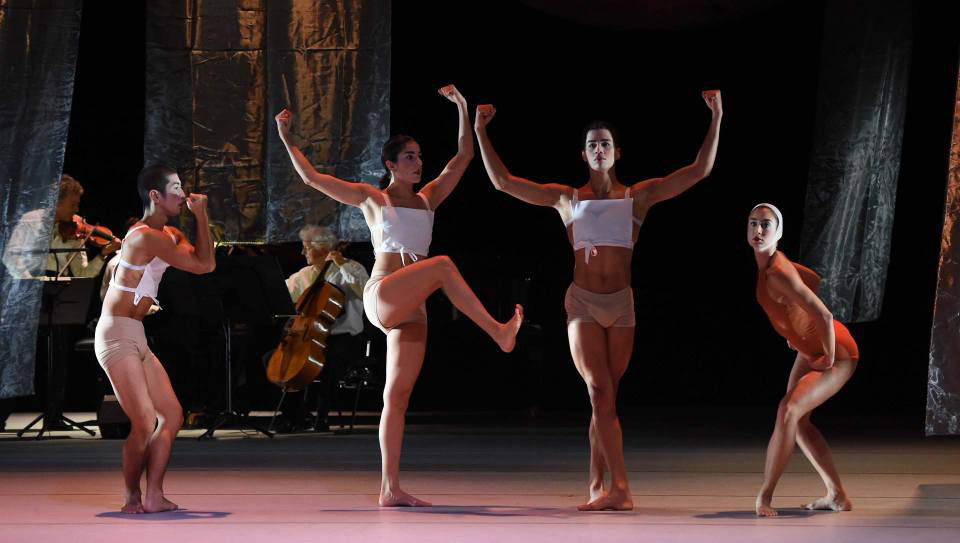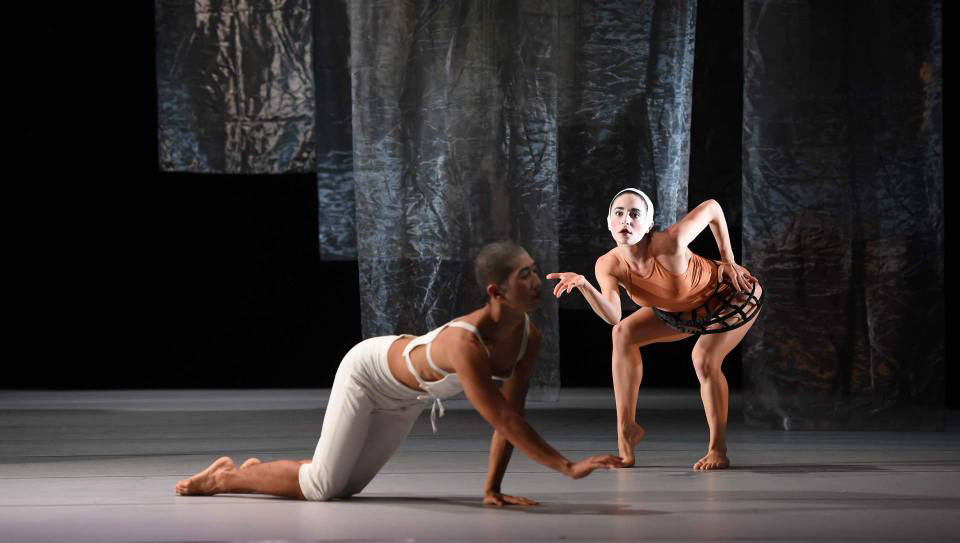 Choreography, directed by Beatrice Panero.
2019: Dance Production for Theater Ulm.
Photography by Martin Kaufhold.