Inspired by Antonio Vivaldi 's cantata cessate ormai cessate. Extreme, ecstatic, and unrestrainedly expressive choreographic solo of a man lost into himself, furious but clearly happy.
Do-rilla, his constant thought that haunts him. A hypothesis on what a man can feel after being deeply wounded.....
.....a hypothesis on what consequences he may face.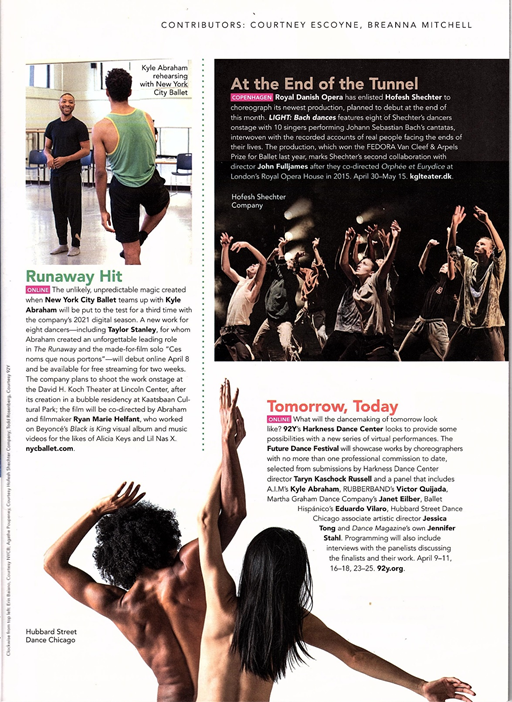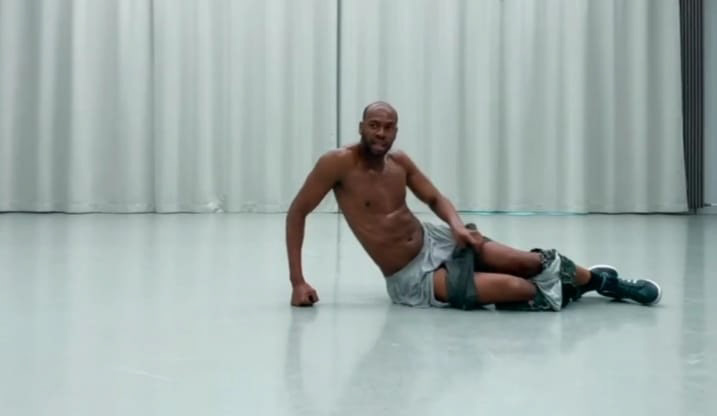 Choreography by Beatrice Panero.
Choreographic solo created in collaboration and for Winston Arnon

.
2020: Choreographic venue LSD at Konzert Theater Bern.
2021: The Future Dance Festival in New York (online edition).
30th October 2021: American Premiere at The Joyce Theater in Chelsea.