Dance performance in site specific by DuoCreativo.

Beatrice Panero & Lamberto Curtoni.
Achieving inner purity ... the integrity of the individual.

Inspired by the theory of the elements of the philosopher Carl Jung, the dancer and choreographer Beatrice Panero together with the musician and composer Lamberto Curtoni rediscovered the four elements Air Fire Earth Water inside of the human being.

A journey, an invitation to reflect on oneself starting from the essence to reach spiritual completeness. Only in this way will we be able to see beyond to understand the nature of our world by offering it hope.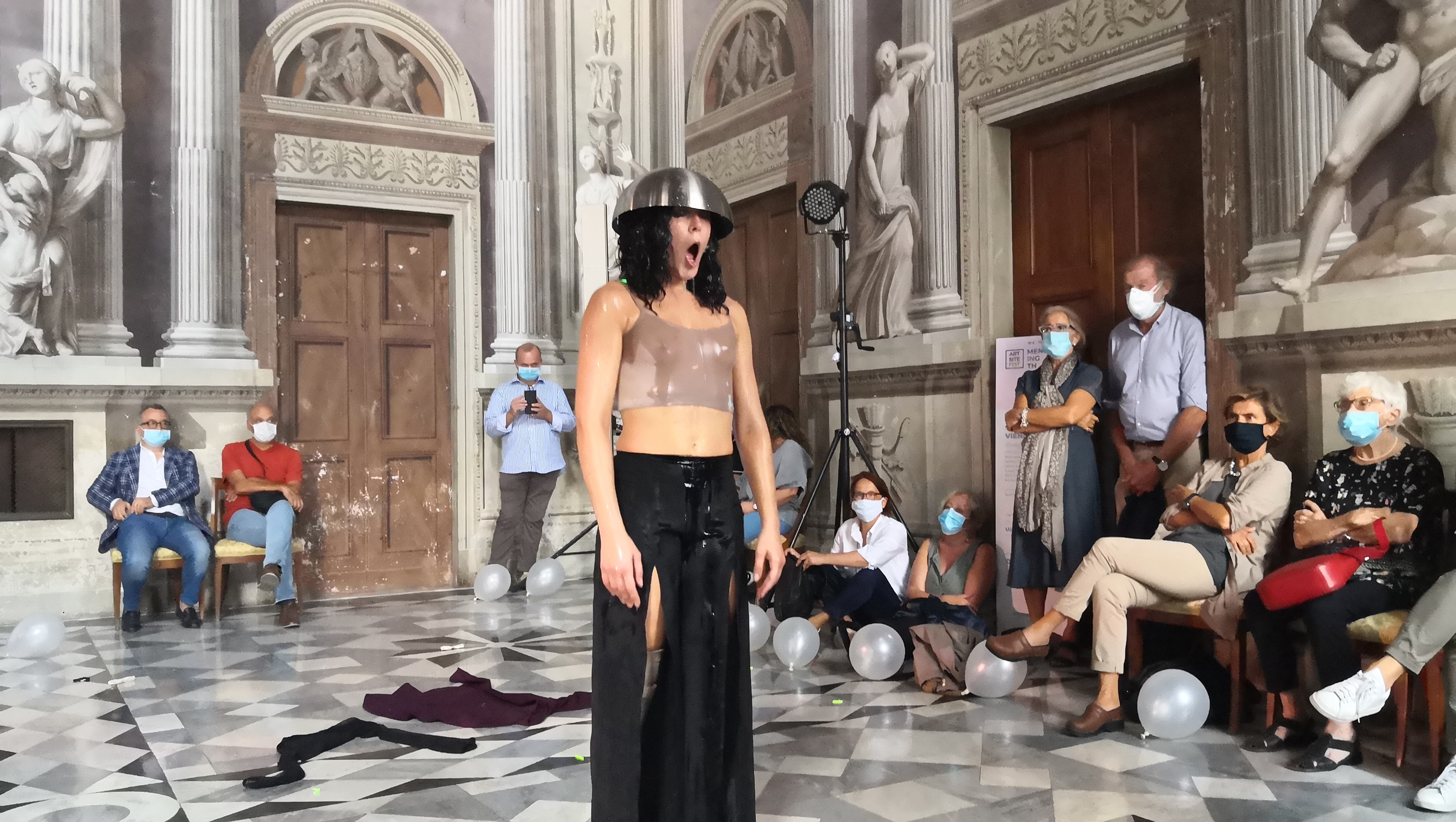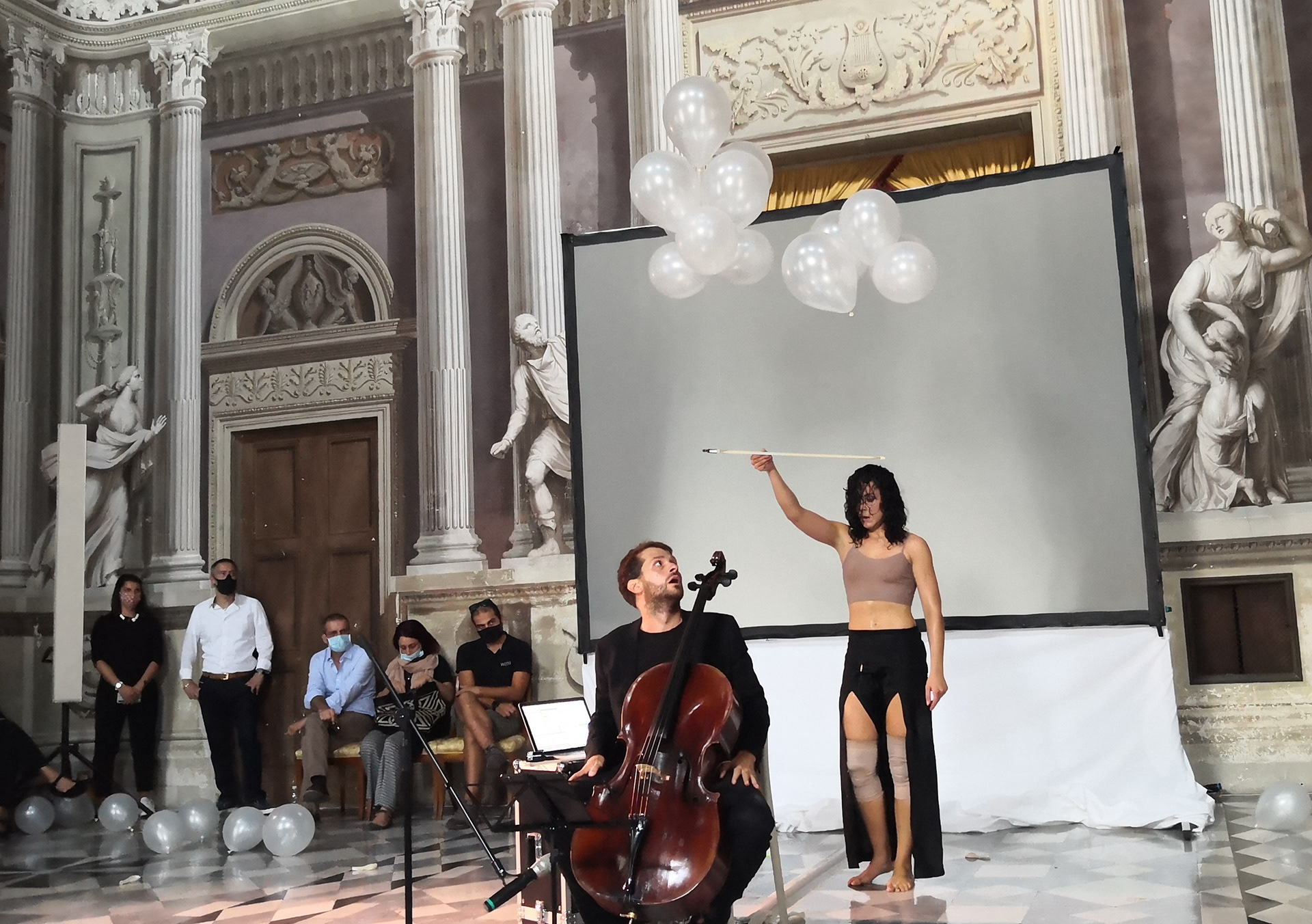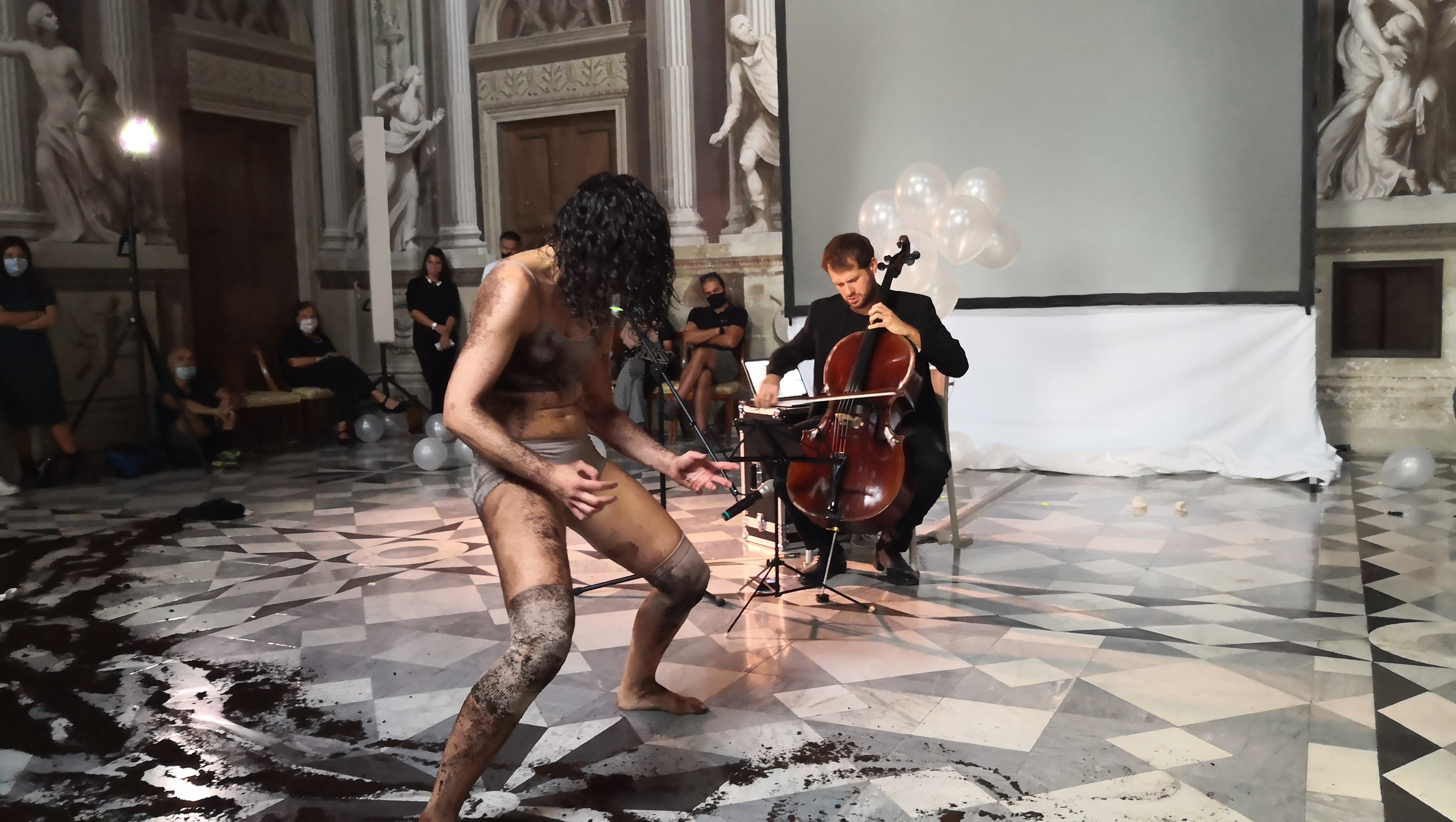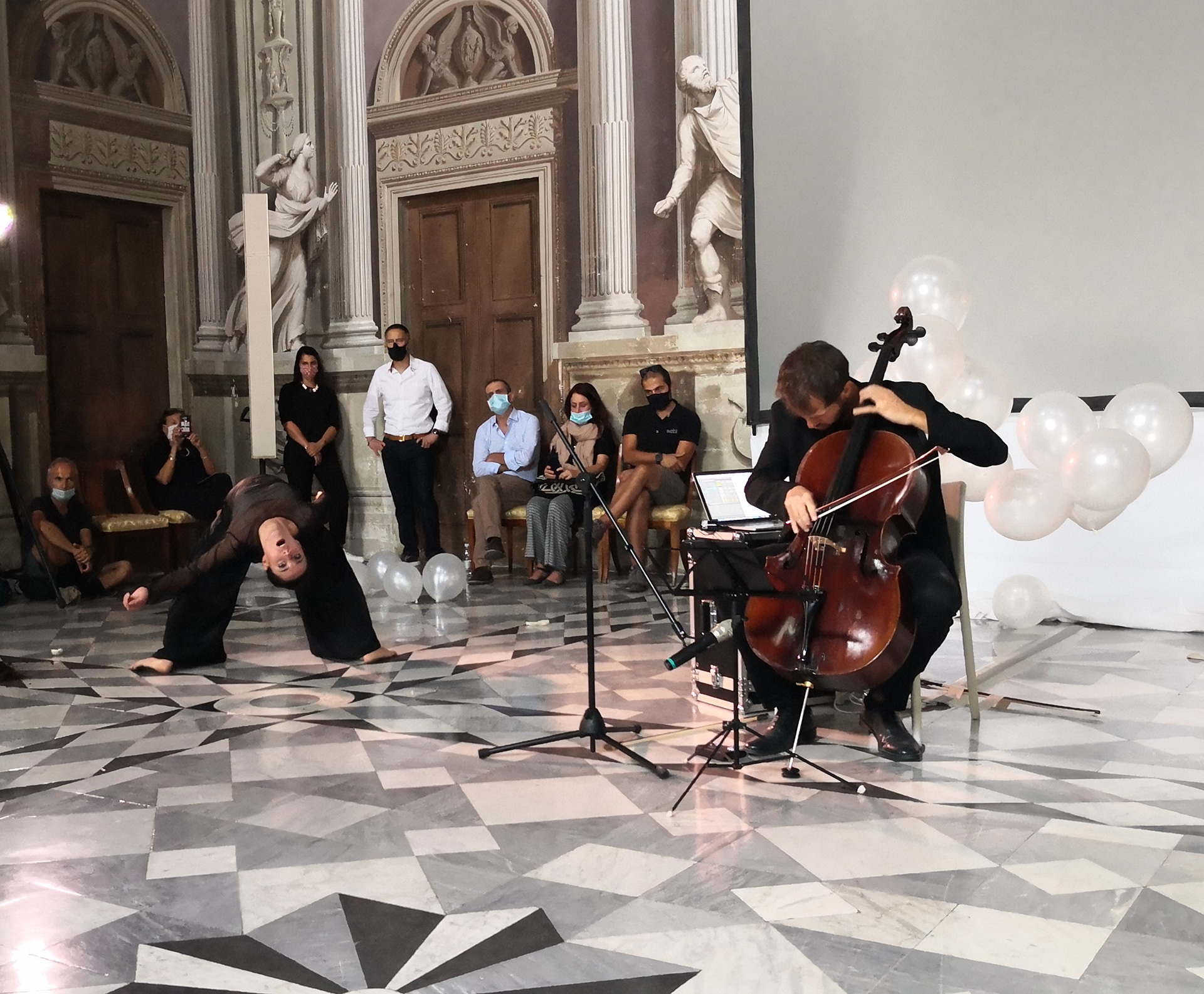 Performance and choreography: Beatrice Panero
Live music: Lamberto Curtoni
2020: Premiere at Royal Castle of Govone, Art Site Fest 2020, Italy.